Once a week on a Monday, I send out an email to my followers with a fun new activity for your kids! If you'd like to receive these, add your email address below!

Take a sneak peak at a few of the recent wonderful ideas and activities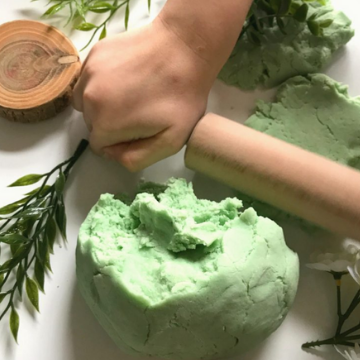 no-cook play dough
my most popular recipe that has been searched for multiple-millions of times!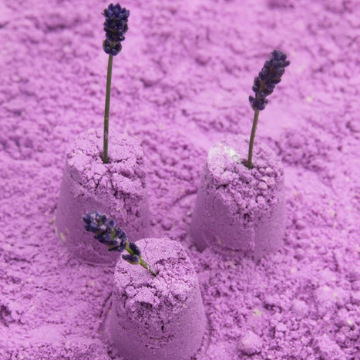 lavender clouds
easy to make, extremely engaging and actually keeps the kids calm and relaxed!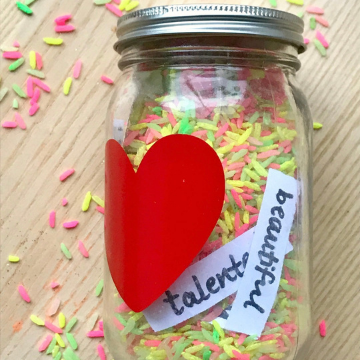 jar of kindness
create a meaningful gift for a friend, family member or teacher and will become a treasured keepsake!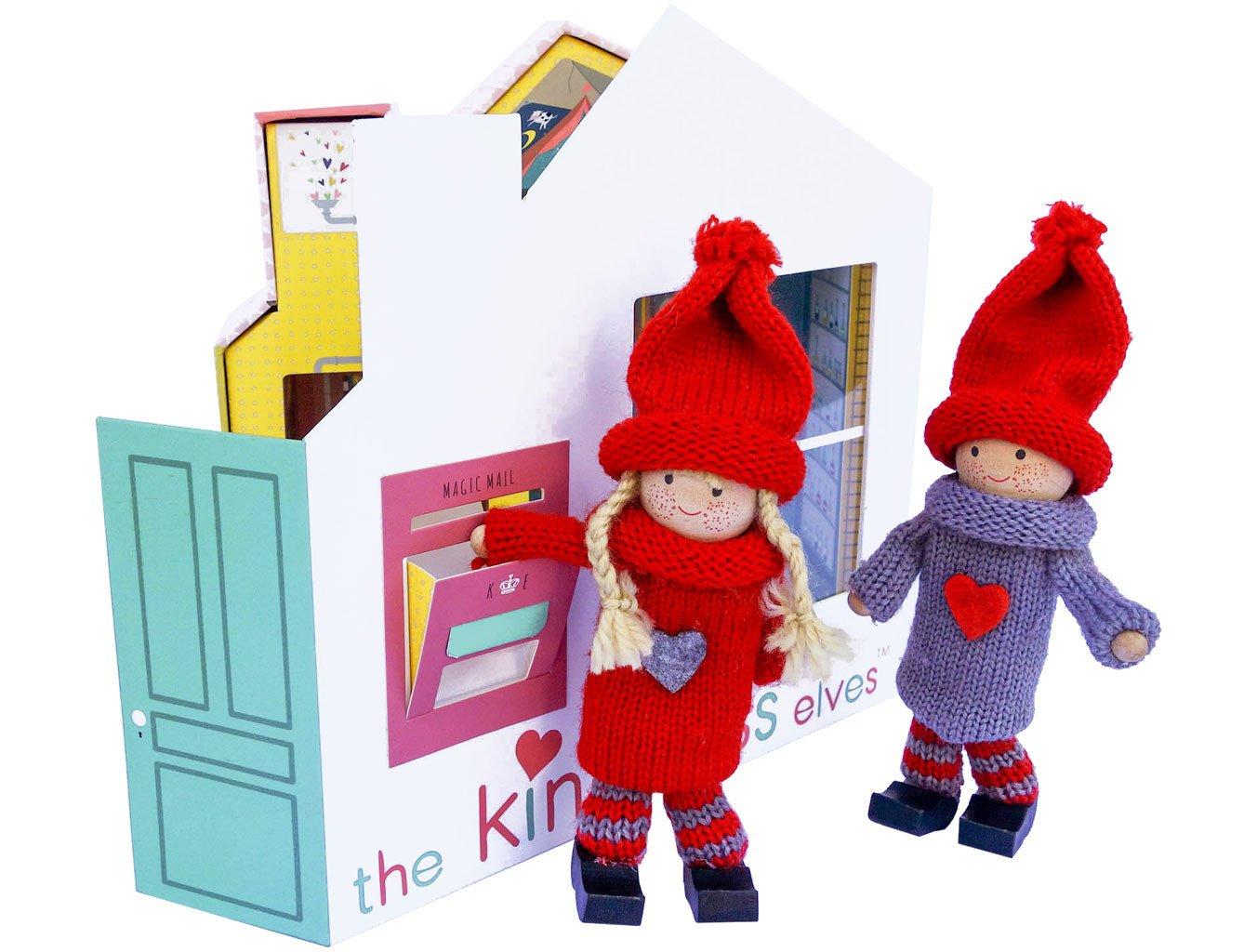 If you haven't taken started the Kindness Elves tradition in your home or classroom yet, learn more about them here!