HOW TO BUY THE LITTLE BABY ELVES?
Hi there 👋,
Thank you for stopping by! 
Little baby elves can now be purchased for £5.99/US$8 per pair with a minimum spend of £19.99/US$27.
STEP 1:
Add your products to the cart to the amount of £19.99
STEP 2:
A pop-up will show the little baby elves. 
STEP 3:
Add the little baby elves to your cart.
These little baby elves sold out last year! Remember to get yours today.
❤ Anna & The Imagination Tree Team.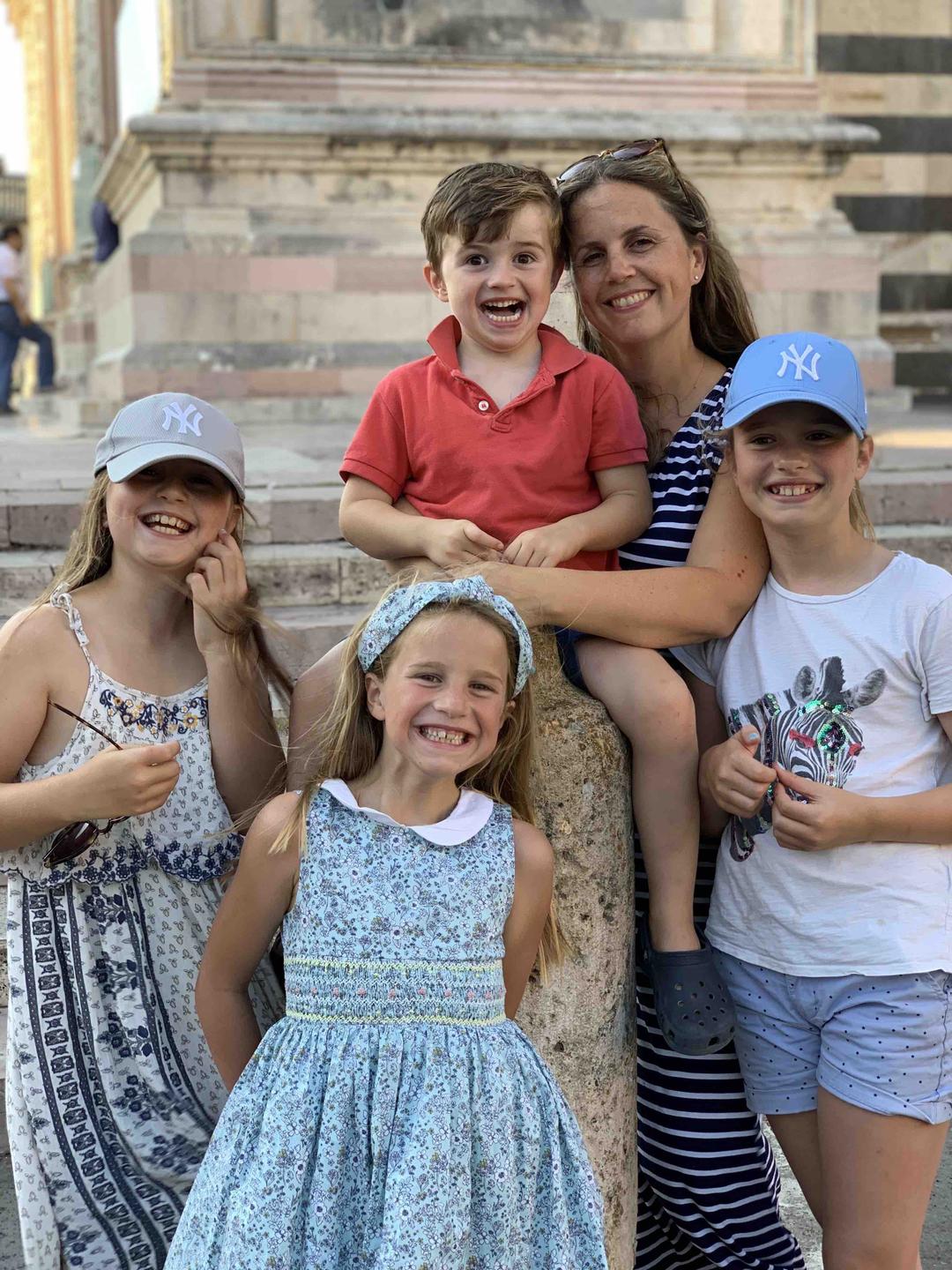 Why the Kindness Elves?
"I created the Kindness Elves to encourage kindness, empathy and character development in my 4 children.
If you've been looking for a way to encourage your kids to think about giving to others and to help them stop and think a little during the crazy business of the "what I WANT season" for kids, then this is a tradition for you too!"
~ Anna Ranson - Creator of the Imagination Tree blog and the Kindness Elves